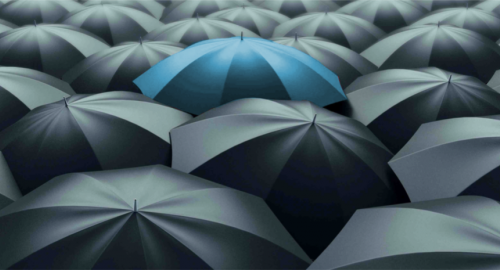 Visual Identity as a strategic tool for brand equity building.
Fundamental questions and thought provoking concepts to think differently about retail as a brand building vehicle.
Brands add value to businesses when they drive uniqueness and differentiation across the entire consumer experience. The brand's visual identity, which may or may not include physical structures, is the one element of the brand that comes in contact with virtually all of a brand's potential consumers, and therefore one that can help tell the story we want to tell.
Seguir leyendo ...